Specialists In Mechanical Contracting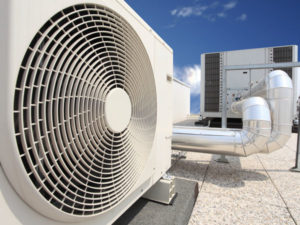 Our Story
J & F Mechanical, Inc. is a state licensed mechanical contractor installing heating, air conditioning and ventilation in commercial and industrial buildings throughout the Southeast.
Commercial & Industrial HVAC
J & F Mechanical specializes in both commercial and industrial HVAC equipment, maintenance & design build services. A properly designed HVAC system makes the difference between ideal performance, system life, and operational costs.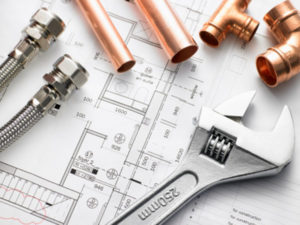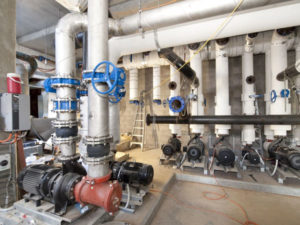 Commercial & Industrial Plumbing
We understand that mechanical needs include more than ventilation and climate control systems. At J & F Mechanical, we have developed a highly trained plumbing service department that works directly with our HVAC technicians.
Service Department
J & F Mechanical understands that our customers' needs do not end at the completion of construction, so we offer a service department staffed with qualified technicians with an extensive range of Industrial & Commercial HVAC and Plumbing knowledge.  We also offer Preventative Maintenance (PM) contracts and offer an on-call technician to meet our customers' needs.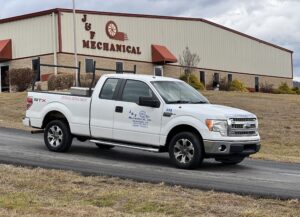 Mechanical Piping
hostmethod
2021-03-19T19:31:59+00:00
We will always have quality, customer satisfaction and safety as our priorities.
Creating Loyal Customers Since 1976.
Only takes a few seconds!